Greeting Comics Consumers! Toiling away in the echoing vaults of 2dGoggles Amalgamated Comics Industries today, IN SPITE of the beautiful sparkling sunshine and Royal Nuptials replete with (not enough in my opinion) ponies!
Remember when User Experience was going to be the simple breezy little quickie before I undertook the massive Vampire Poets? Ah Lost Innocence! I feel like Sir Isambard Kingdom Brunel's stakeholders may have done, when contemplating with dismay his blueprints for a modest ocean-going vessel; and I may well have as much difficulty in launching. Hopefully it will not KILL ME.
Many practical difficulties I've encountered on this one, but it's the Human Factor that's the stubbornest one. You may think it's an easy thing to order one's characters hither and thither on amusing adventures, but in truth I've been having a heck of a time getting the eminently sensible Guest Star of User Experience to take the necessary actions to unleash the hijinks. Diagram: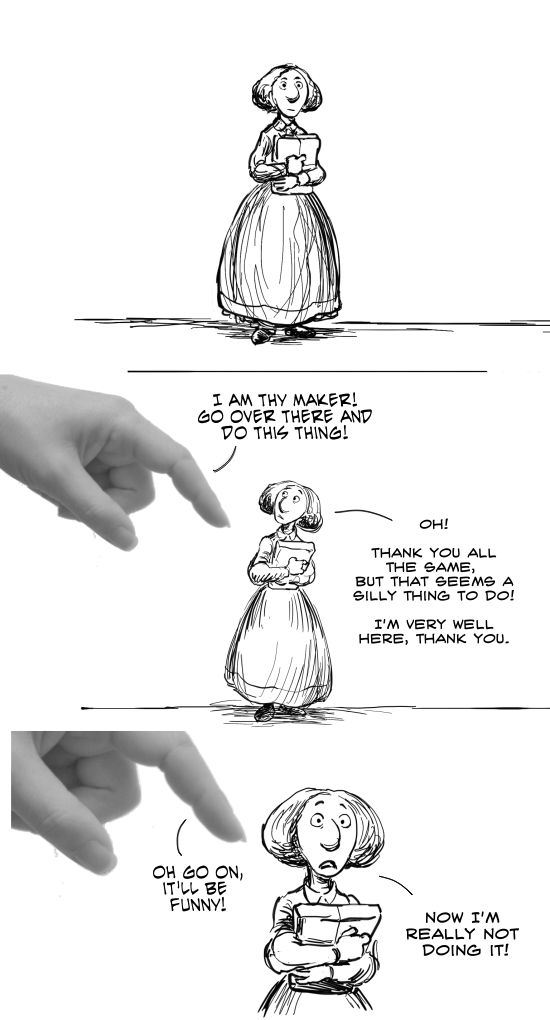 It's very tempting to just pick her up and MAKE her do it but it's an ungraceful process and The Author's hand is awfully hard to photoshop out: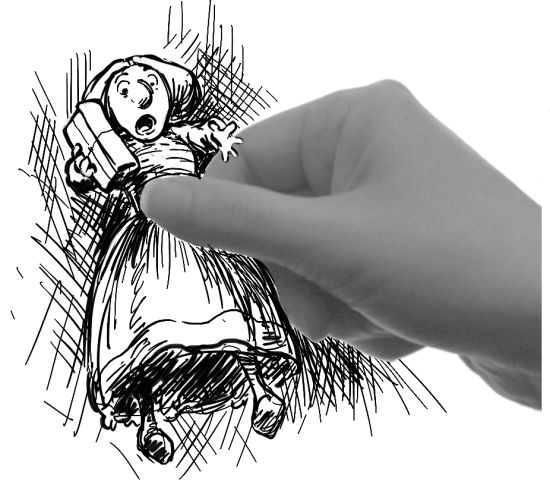 It has to be done indirectly, so maybe I need to sketch out a vector diagram or something, I don't know,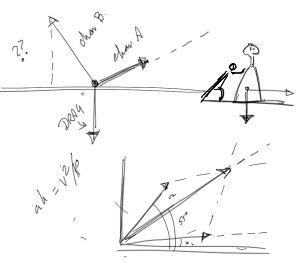 But that's a lot of math, and I believe I'd run into the 3-body problem pretty quickly.
The time-honoured way to handle these delicate matters is this: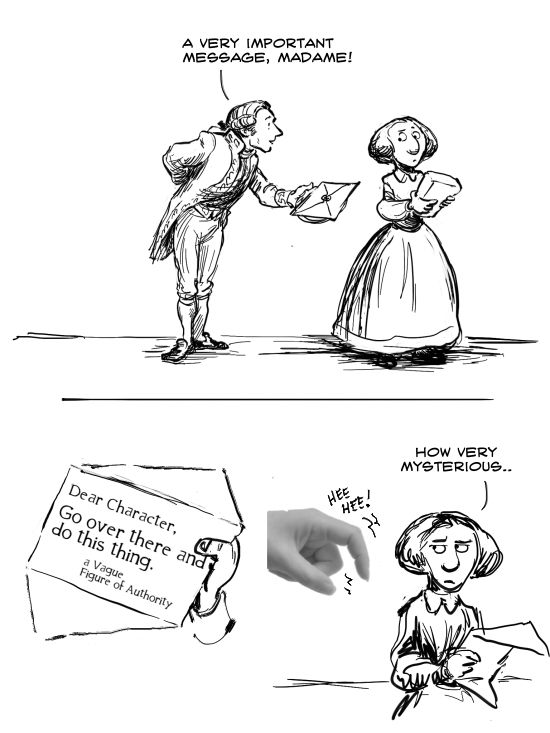 But she wasn't falling for it.
I could just get another character to get her to do this stuff FOR me, but this only presents the same problem with a different character… and lots of characters are even more difficult to wrangle than our Guest Star. Our Star for instance: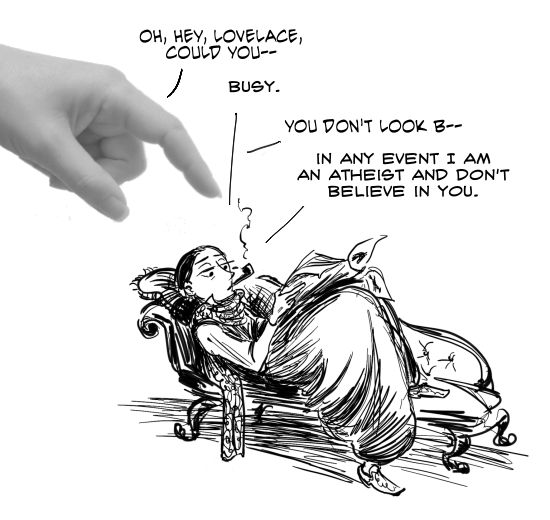 I'm kind of scared of Lovelace to be honest.
This is why Babbage is such a treasure, he's always ready to expend enormous energy on highly entertaining schemes at the least suggestion–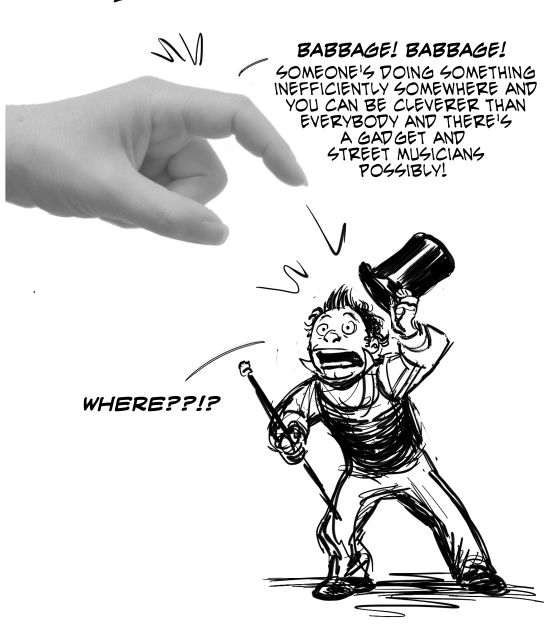 But it's not so easy to get him to successfully rope other people in! A difficulty the actual Babbage had in the actual timestream…
So I was a bit gloomy and stuck for a while.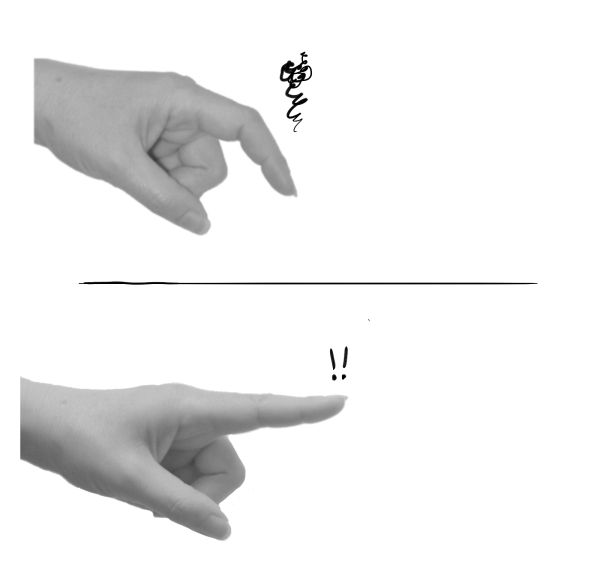 But I've had some Ideas! Observe my subtle machinations!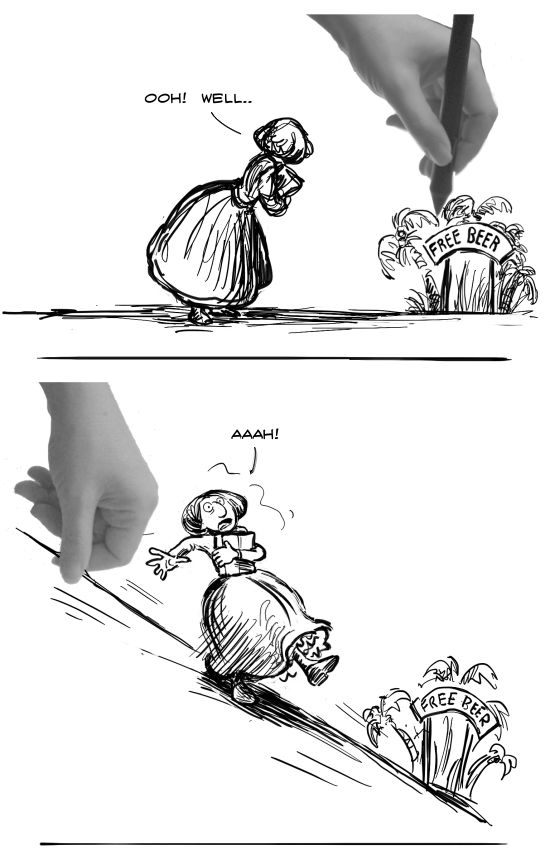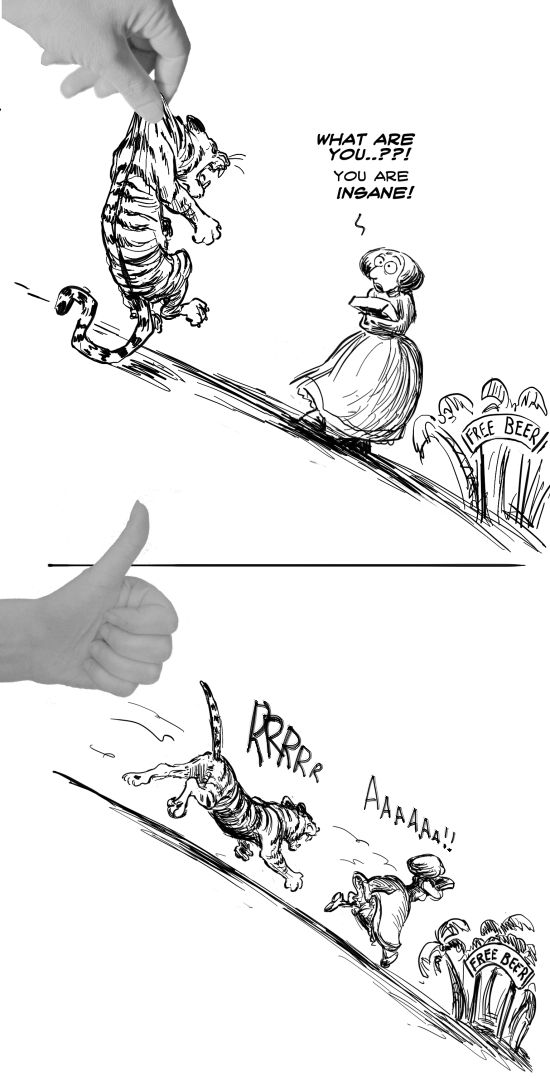 SORTED!
Meanwhile, still looking into possible Kindle edition.. bear with me folks, lots on my plate AND the weather is reaaaaally nice for Pimms out there..
EDITED TO ADD: No identifications of the unlucky victim valued End User, who will be thoroughly tortured guest starring in User Experience? Hint: you will hug and squeeze her and.. No Victorian genius emerges unscathed from the pocket universe!