QCon London
March 7, 2016 @ 7:00 pm

-

7:40 pm

£1000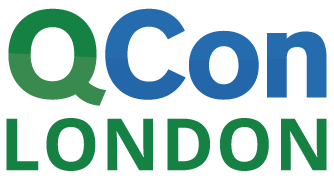 Babbage, Lovelace, Turing: Who Did Invent That Computer?
Was it Charles Babbage, Victorian polymath, code breaker and builder of mechanical marvels? Or Ada Lovelace, enchantress of numbers, daughter of Byron, and computer visionary? Or Alan Turing, creator of the Turing machine, code breaker and father of computer science?
A double-act with Plan 28's John Graham-Cumming. At these prices we may also do a tap-dance.