Lovelace and Babbage vs The Organist, Part 9
Soooo many monkeys.. day late, dollar short,  here is it is! Part 9!  Remember, every single panel of Lovelace and Babbage is drawn only with ink distilled from the blood of the finest genuine Victorian orphans!   Enjoy!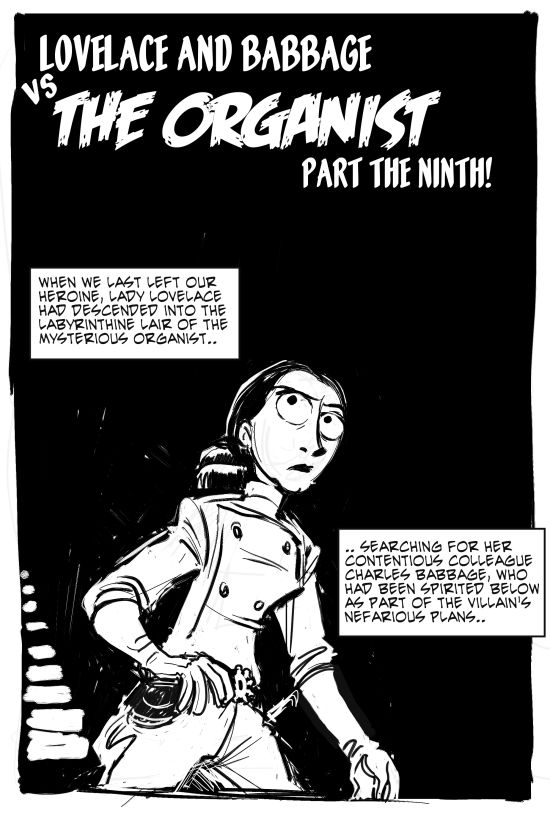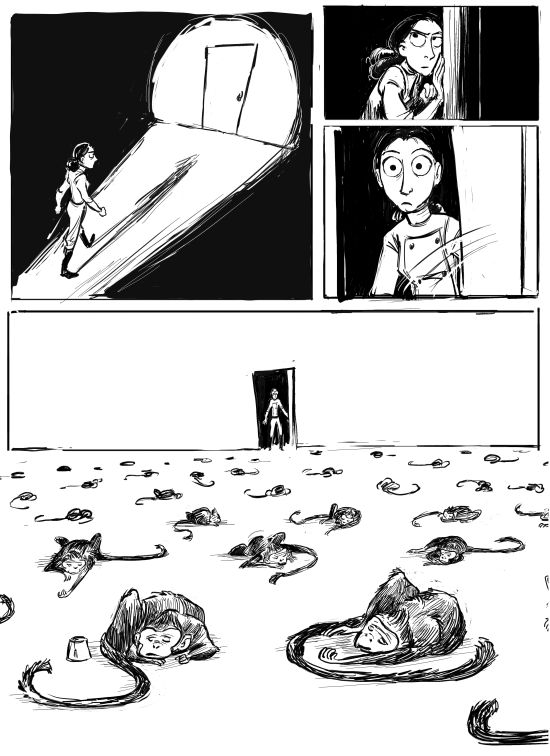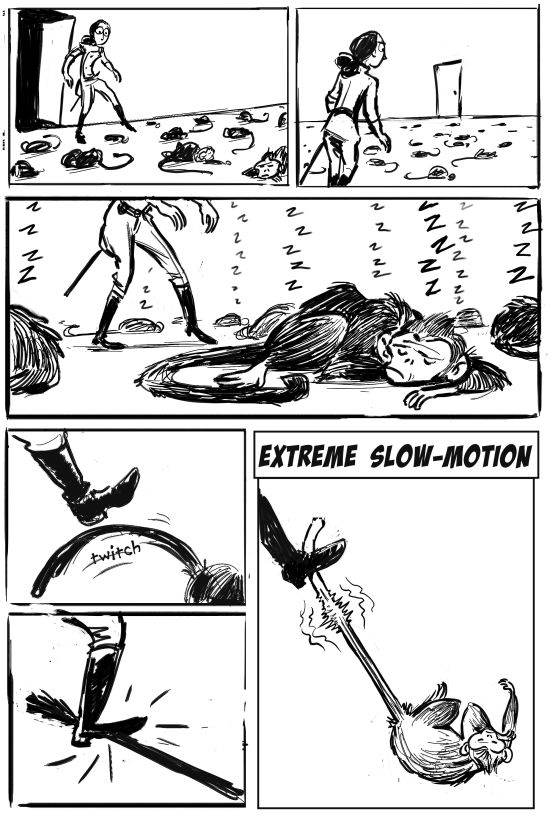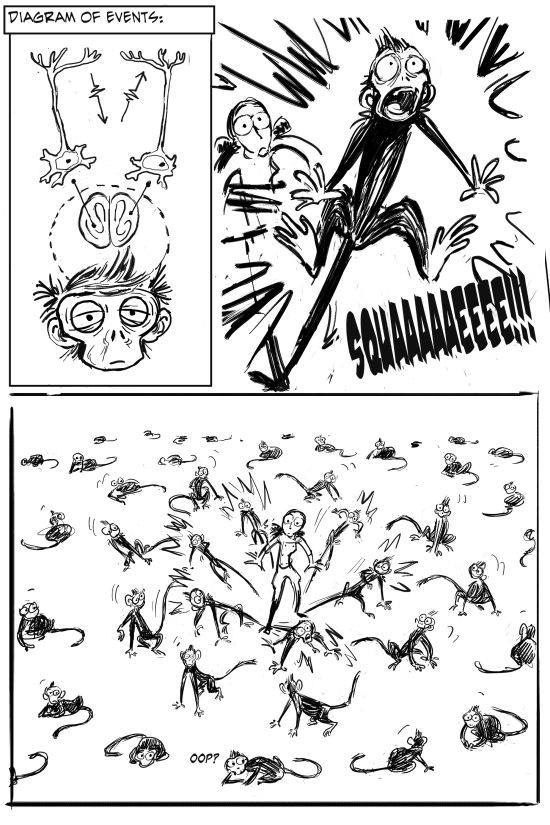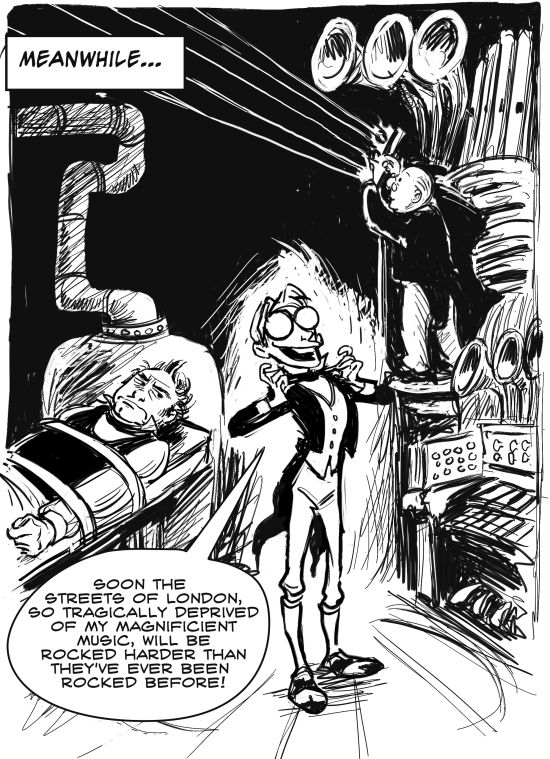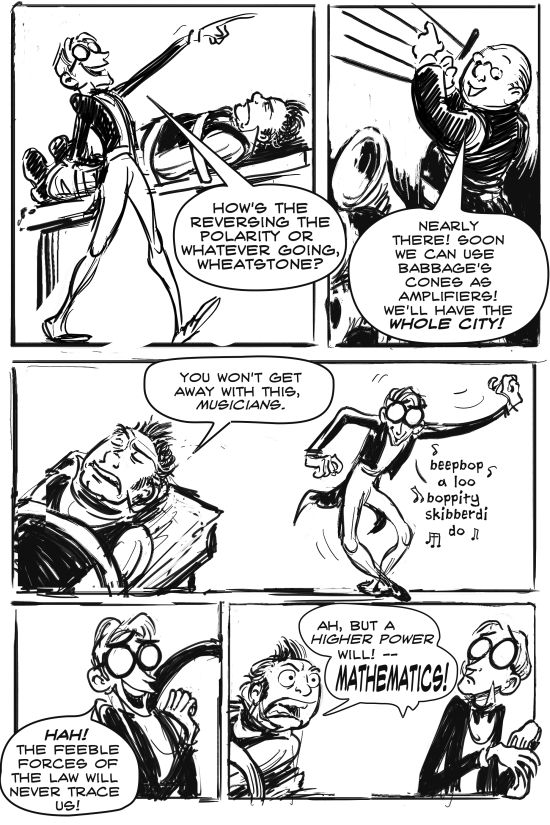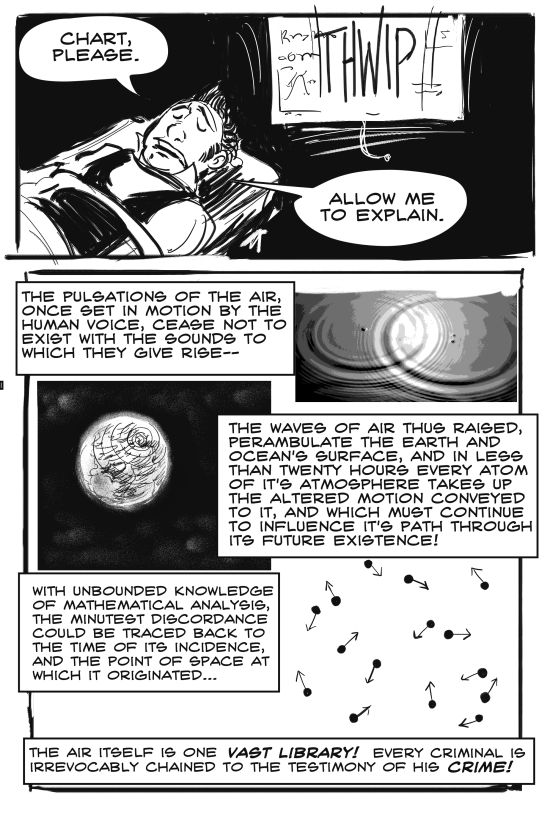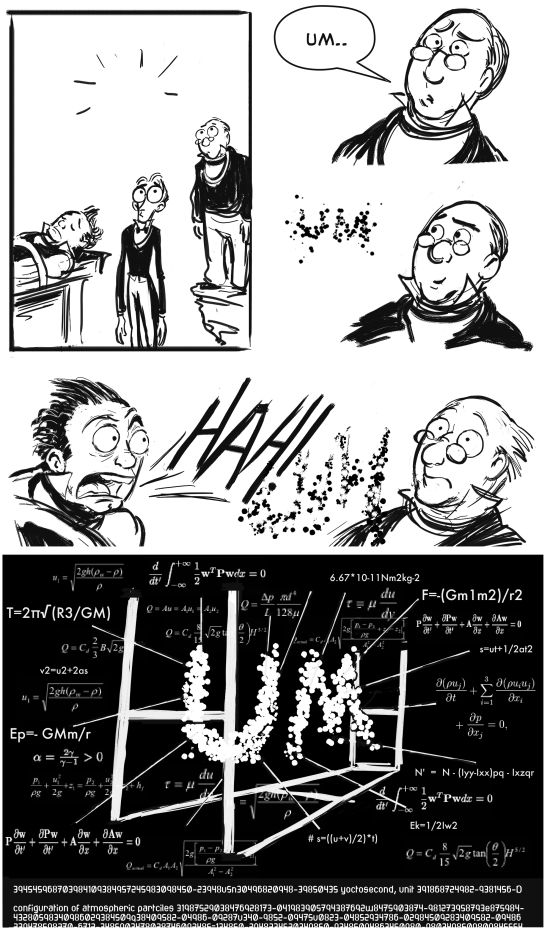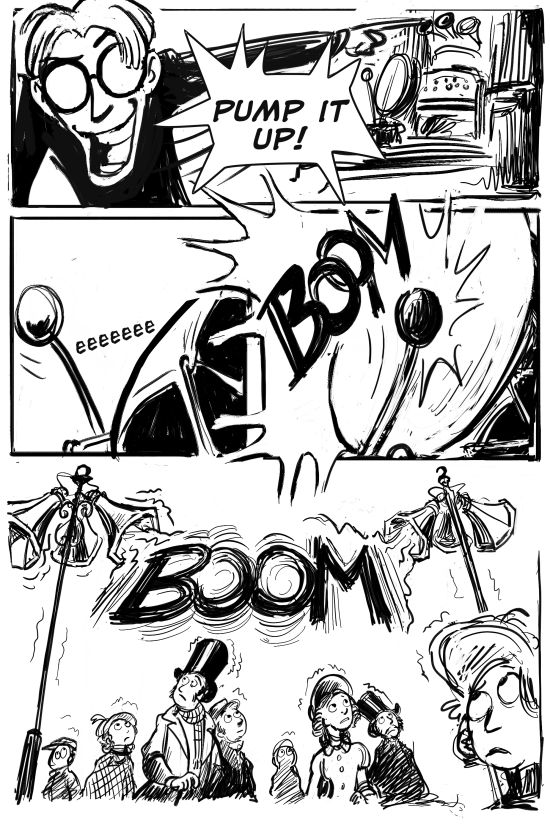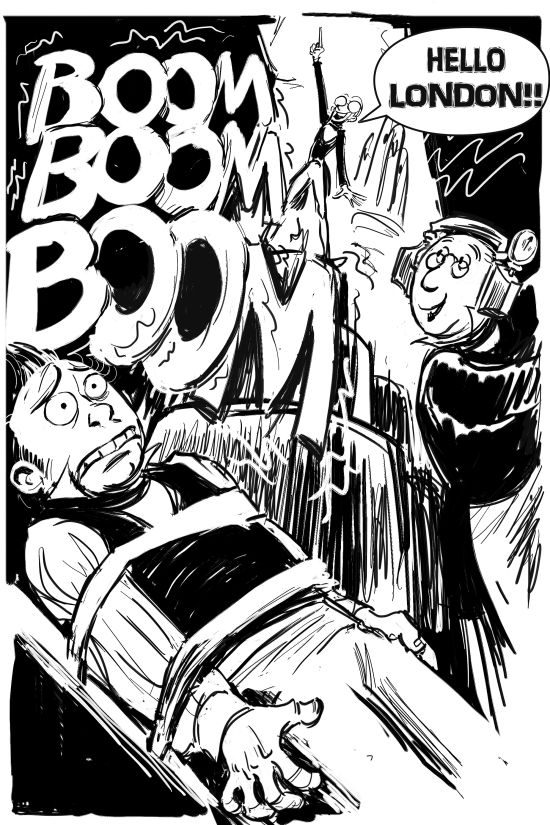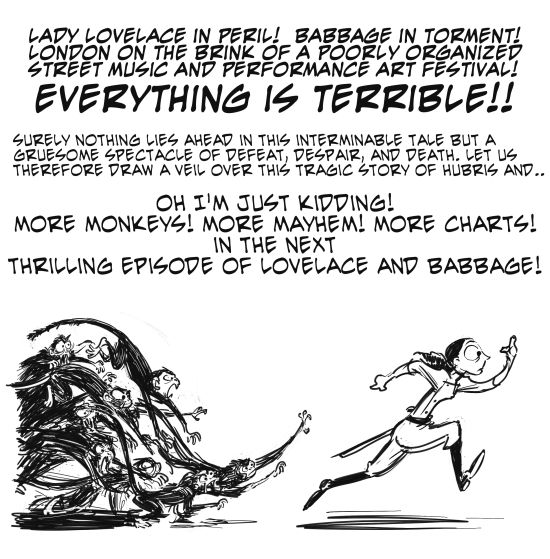 PRECIOUS, PRECIOUS NOTSES!
— not a whole lot of notes for the first part, though if you want to read the actual training methods of Victorian Organ Grinder's monkeys this is fairly horrifying. So, historical accuracy on the psycho monkeys.
— mostly this episode (this whole story, really) is grown from a spore that implanted itself in my brain from The Ninth Bridgewater Treatise. It's a bit hard to explain what this is.. let's turn to the ever-invaluable Google Books, shall we?
First, the Bridgewater Project:
So far, so clear? This is an age that comes before "Origin of Species" but one that was already copying with volley of blows against its intellectual foundations from that usurping berserker, Science. The Bridgewater series was supposed to assure everyone that everything was Okay and not to worry. It seems to have gone pretty well with a bunch of respectable chemists and so on writing eight respectable little books on, essentially, Intelligent Design.
Anyways in one of these, natural-philosopher-about-town William Whewell (coiner of the word 'Scientist' by the way, in reference to Mary Sommerville) wrote the following:
We may thus, with the greatest propriety, deny to the mechanical philosophers and mathematicians of recent times any authority with regard to their views of the administration of the universe; … But we might perhaps go farther, and assert that they are in some respects less likely than men employed in other pursuits, to make any clear advance towards such a subject of speculation.
I confess I couldn't follow Whewell's argument myself, but I do know fightin' words when I see them.  As the living representative of Mathematics on Earth, Babbage couldn't be expected to take this lying down, and thus wrote the 'Ninth Bridgewater Treatise,  to, as one reviewer put it, "call the unpromising subject of mathematics into the field."
The 9th Bridgewater isn't very long but it is pretty fantastic, though even his best friends must admit it's a little disorganized.  I heartily recommend downloading the PDF or ePUB version (link is on the far right), if you want a snapshot of both 1830s scientific thought, and of the brain of that marvellous mixture of Mr Pickwick, Mr. Toad, Don Quixote, and Leonardo Da Vinci that was Charles Babbage.  It includes:
– the importance of diversity in science.  Yes, he uses the word 'diversity'.  It's Political Correctness gone mad!– All about Geology! — an astonishingly modern description of Evolution.. imagine if there was ONE RULE that controlled evolution.. what could it be.. what could it.. oh look a squirrel!  — FUND MY DIFFERENCE ENGINE YOU BASTARDS– Wanting to be really really famous is totally not a character flaw — the most unconvincing explanation of miracles using statistical analysis you are ever likely to read–  — oh and a whole Christmas cracker of other stuff.  What there isn't a whole lot of is an explanation of how mathematics demonstrates the benificence of God, but, whatever. Particularly striking is his God-the-Programmer view of the Universe, and his thought experiment– what if God created a whole bunch of universes– an infinite number!  each with different laws!
In amidst this stuff is the bit about the eternal reverberations in the atmosphere from which I've extracted the above.  This was the Big Hit of this book, though maybe does not hold up as well in terms of Science as the multiple universes thing.  At this point I should throw around some half-digested bullshit about Chaos Theory and butterflies or something.
Wonderful as Bridgewater is, its reception by the baffled book reviewers is also entertaining.. highlights:
"Some chapters have no end; many more have no beginning; and one at least may be fairly said to have no beginning, middle, or end."
The Lucasian professor still seems to labour, to use his own words, under that 'imputation of mental incapacity' of which he so loudly complains..  I particularly enjoy the comparison of Babbage's 'morbid sensitivity to neglect' to none other than… Lord Byron!
You can read these and a few more in my collection of primary docs, Bridgewater. Collected and annotated with MUCH LABOUR BY YOUR TIRELESS AND HUMBLE SERVANT who is now going to bed.