Greetings, Gentle Readers! Next episode is coming along but I felt for a little change of pace to try my hand at a couple of new tshirts. BEHOLD!

We Need Coffee by sydney_padua
Lots of requests for this as a shirt, for some reason.. As always with zazzle you can fiddle around with the shirt styles and colours, male, female, or for the drunken infant in your life. I'd avoid straight black or straight white shirts– it seems to look best on mid-range tones, I did the sample girl one on darkish blue. Zazzle tip- if you don't live in the us, substitute your national dots in the url in lieu of the .com in your nav bar — zazzle.co.uk, for instantance– and you get the same page essentially but in your national currency.
And.. Enchanted Math fairy! In two styles, the Tasteful: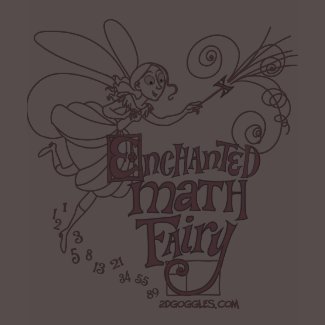 Enchanted Math Fairy Simple by sydney_padua
and, UBER-GIRLY:
<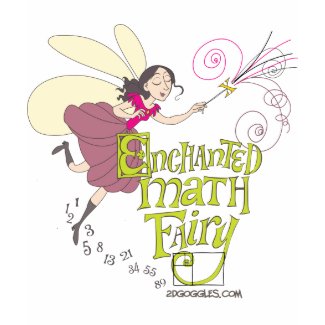 Enchanted Math Fairy by sydney_padua
Also availabe in men's extra-large, of course.
Next episode is rolling along, — sample: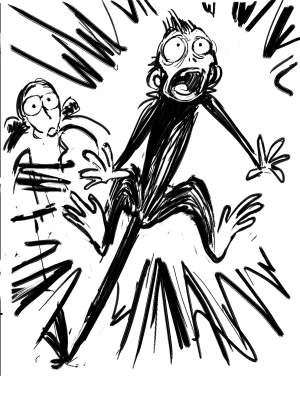 So you see it will be VERY EXCITING! Also, there are more charts, and an epic ton of Notes. Going back to drawing now.. is it too early to break out the holiday Cognac? I think not.