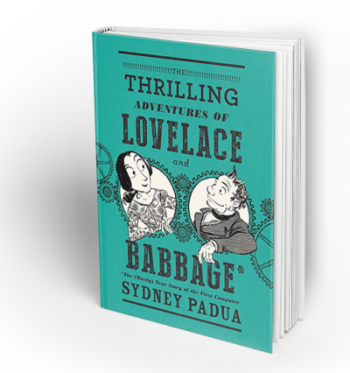 Lovelace and Babbage is now an Eisner-Nominated graphic novel! A cornucopia of comics and a feast of footnotes!
"…a must-have for anyone who enjoys getting lost in a story as brilliant in execution as conception… permeated by delightful illustrations, obsessive foot- and endnotes, and a spirit of genuine inventiveness, it's an early candidate for the year's best."
Publishers Weekly (Starred Review)
Greetings faithful Lovelace and Babbagians, those of you in Greenwich Mean Time will shortly have the chance to feast your eyes on the beautiful paperback edition of The Thrilling Adventures, check it out- And look what all these lovely people say on the back! No plans for a paperback in the US as…
Read More
THE ANALYTICAL ENGINE: HOW IT WORKS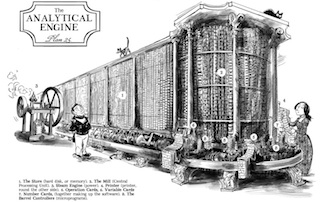 Curious about the mysterious, marvellous Analytical Engine? An animated explanation here.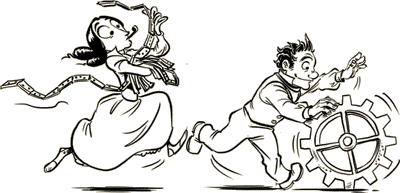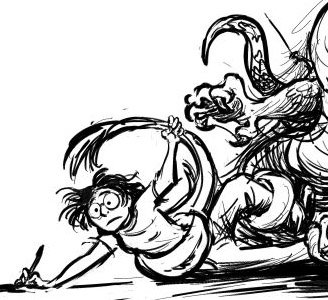 Sydney Padua is a animator and insufferable know-it-all, generally employed in making giant monsters appear to be attacking people in movies. She started drawing comics by accident and is still trying to figure out how to stop.