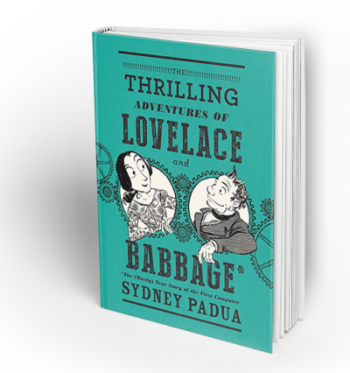 Lovelace and Babbage the graphic novel is on sale on April 21! A cornucopia of comics and a feast of footnotes!
A prodigious feat of historically based fantasy that engages on a number of levels."

Kirkus (Starred Review)
"…a must-have for anyone who enjoys getting lost in a story as brilliant in execution as conception… permeated by delightful illustrations, obsessive foot- and endnotes, and a spirit of genuine inventiveness, it's an early candidate for the year's best."

Publishers Weekly (Starred Review)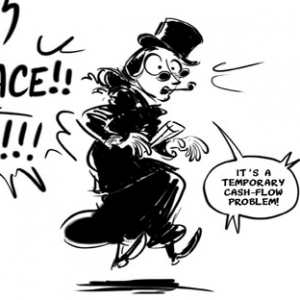 That's right folks! If Ada Lovelace owes you money that's just too bad because she was born 200 years ago on December 10th, 1815! There are lots and lots of THRILLING celebrations and events in the planning, many of which feature (naturally) ME, so stay tuned for dates and announcements and Lovelacey goodness this year.…
Read More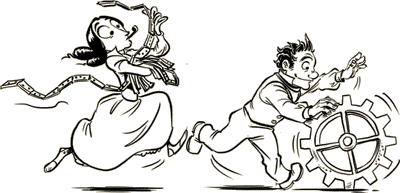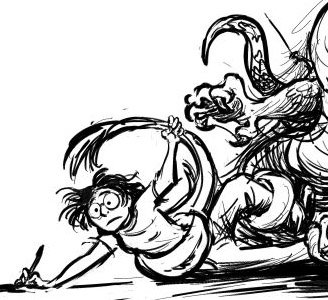 Sydney Padua is a animator and insufferable know-it-all, generally employed in making giant monsters appear to be attacking people in movies. She started drawing comics by accident and is still trying to figure out how to stop.