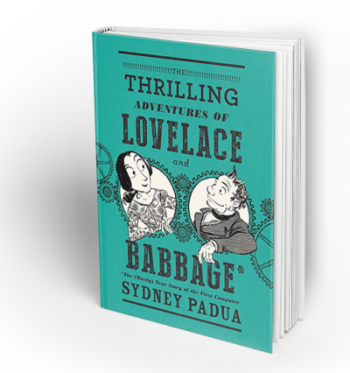 Lovelace and Babbage the graphic novel is on sale on April 21! A cornucopia of comics and a feast of footnotes!
A prodigious feat of historically based fantasy that engages on a number of levels."

Kirkus (Starred Review)
"…a must-have for anyone who enjoys getting lost in a story as brilliant in execution as conception… permeated by delightful illustrations, obsessive foot- and endnotes, and a spirit of genuine inventiveness, it's an early candidate for the year's best."

Publishers Weekly (Starred Review)
So I have approximately 47 items on my todo list marked URGENT!! and my inbox zero status is at inbox +63 so naturally it's time to mess around with tshirt designs! This year I'm doing something a bit different, I've always wanted to do a screenprint which is nicer but that takes, like, work and planning…
Read More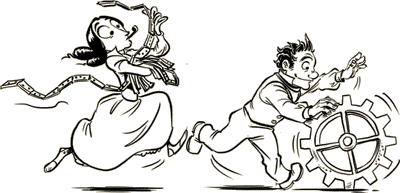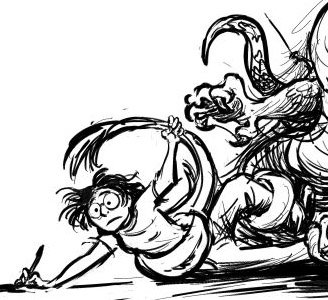 Sydney Padua is a animator and insufferable know-it-all, generally employed in making giant monsters appear to be attacking people in movies. She started drawing comics by accident and is still trying to figure out how to stop.