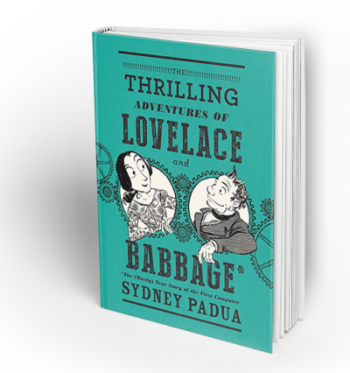 Lovelace and Babbage is now an Eisner-Nominated graphic novel! A cornucopia of comics and a feast of footnotes!
"…a must-have for anyone who enjoys getting lost in a story as brilliant in execution as conception… permeated by delightful illustrations, obsessive foot- and endnotes, and a spirit of genuine inventiveness, it's an early candidate for the year's best."
Publishers Weekly (Starred Review)
I'm THRILLED to announce that The Thrilling Adventures of Lovelace and Babbage has been nominated for the Goodreads Choice Graphic Novel category. I'm in amongst some of the most distinguished, fabulous, and huge names in comics so this is a truly extraordinary moment for me and this little strange semi-existent comic. Lovelace & Babbage has…
Read More
THE ANALYTICAL ENGINE: HOW IT WORKS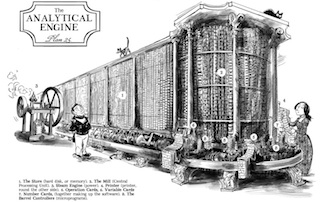 Curious about the mysterious, marvellous Analytical Engine? An animated explanation here.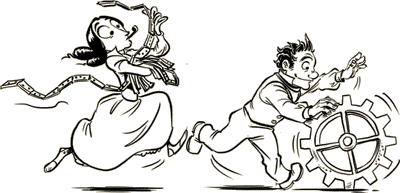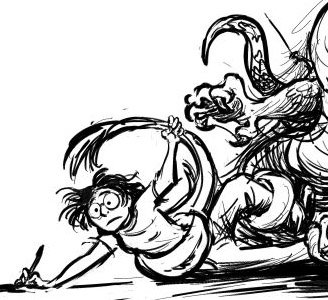 Sydney Padua is a animator and insufferable know-it-all, generally employed in making giant monsters appear to be attacking people in movies. She started drawing comics by accident and is still trying to figure out how to stop.