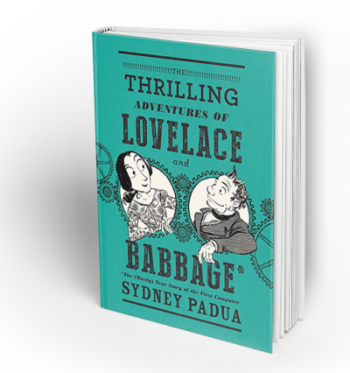 Lovelace and Babbage is now an Eisner-Nominated graphic novel! A cornucopia of comics and a feast of footnotes!
"…a must-have for anyone who enjoys getting lost in a story as brilliant in execution as conception… permeated by delightful illustrations, obsessive foot- and endnotes, and a spirit of genuine inventiveness, it's an early candidate for the year's best."
Publishers Weekly (Starred Review)
Hi All! As promised: Babbage's Analytical Engine, how the heck did it work? If you're new to this website, you may be only dimly aware of Charles Babbage's marvellous yet mysterious Analytical Engine, the first design for a real computer from the 1840s. It had programs, memory, cycles, loops, and all sorts of computery things despite…
Read More
THE ANALYTICAL ENGINE: HOW IT WORKS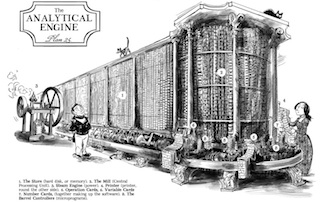 Curious about the mysterious, marvellous Analytical Engine? An animated explanation here.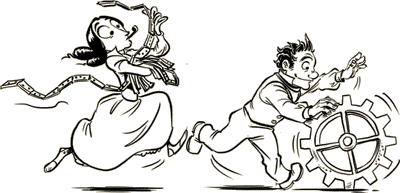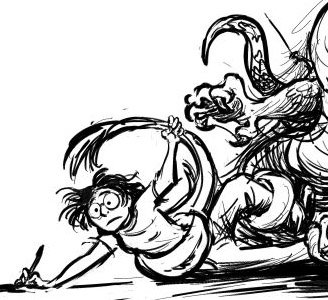 Sydney Padua is a animator and insufferable know-it-all, generally employed in making giant monsters appear to be attacking people in movies. She started drawing comics by accident and is still trying to figure out how to stop.