A brief interview with one of our Stars from User Experience.

Lets face it I just like drawing cats…
Some real punchycards!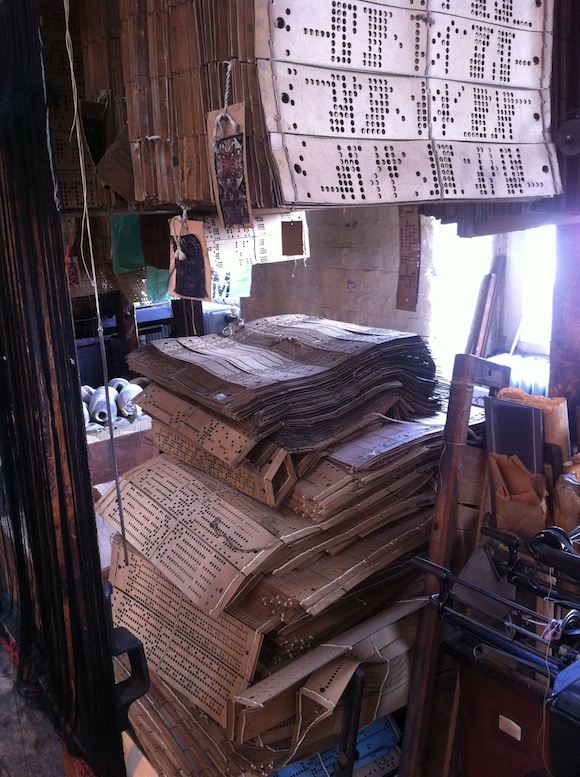 I'll tell you all about them in a few days..
Hope you all enjoyed User Experience– but enjoy it fast! As I'll be pulling it offline in ONE WEEK! I need to preserve an Air of Mystery for the Book!