So here's what's going on behind the scenes over here folks: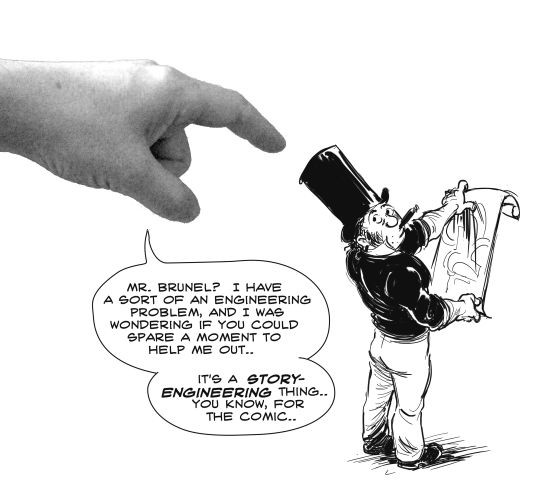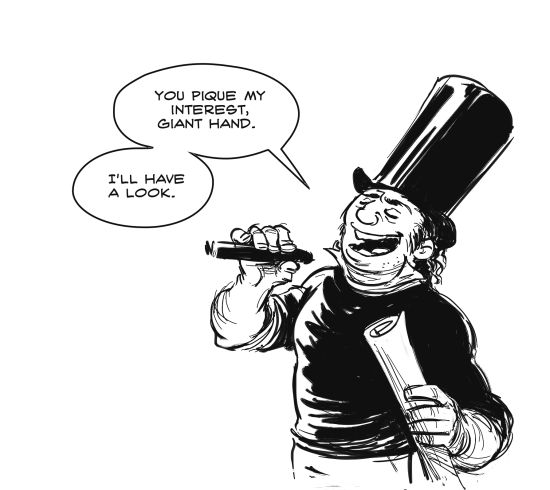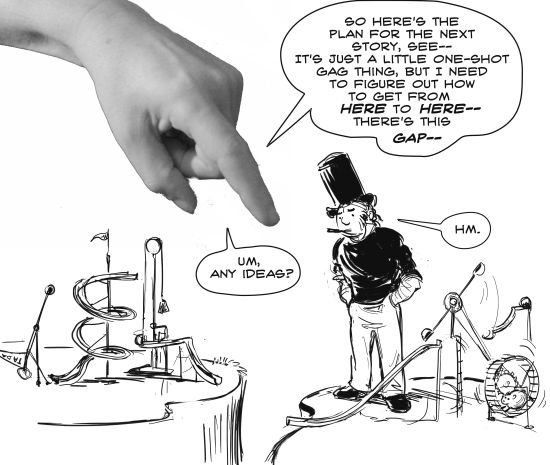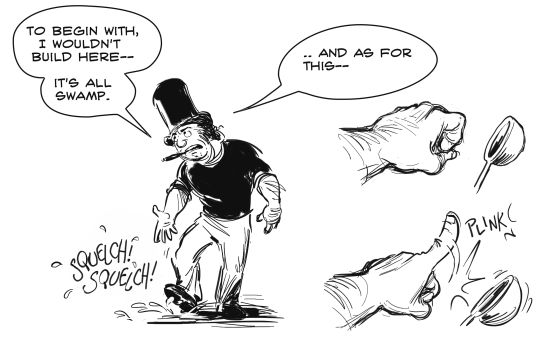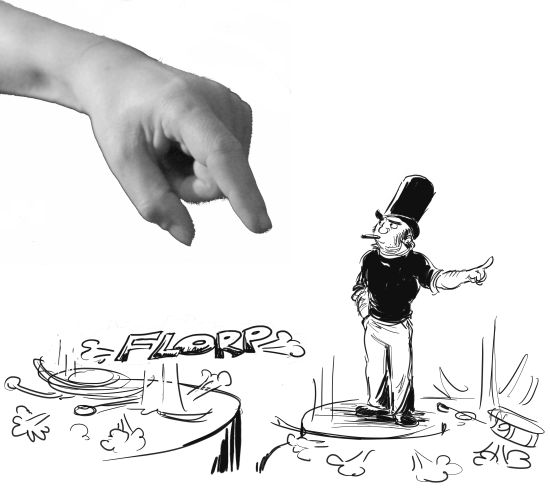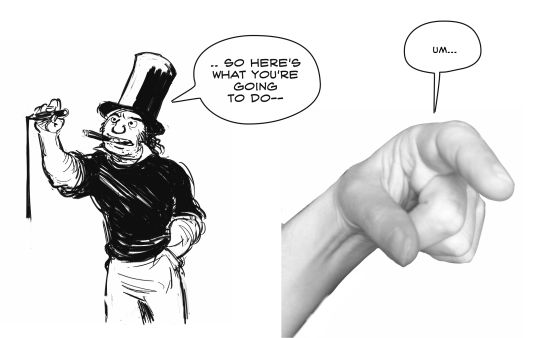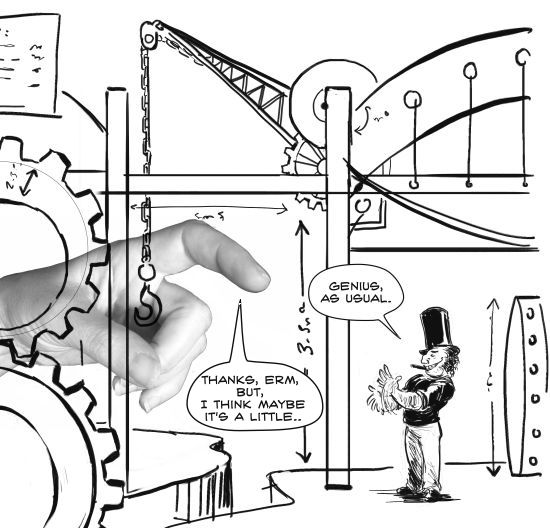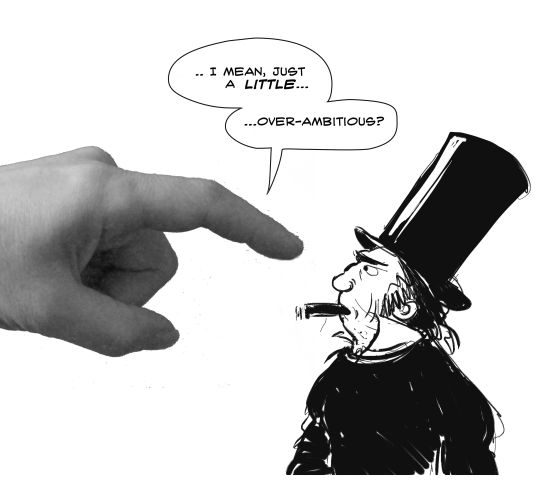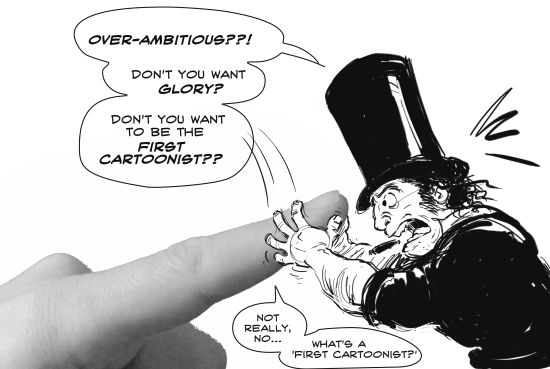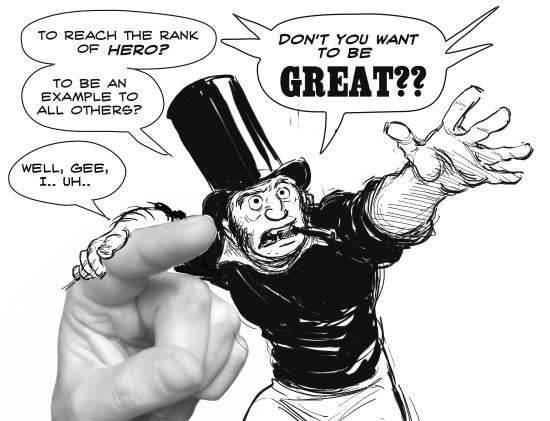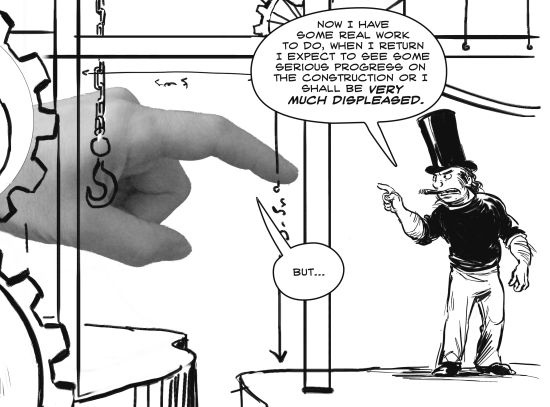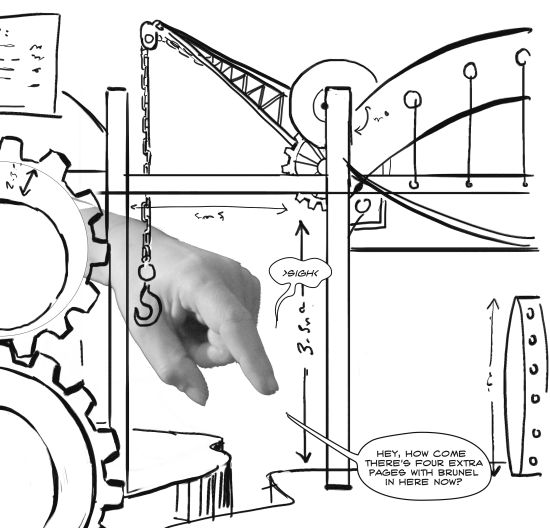 May not be a strictly literal interpretation of what's going on behind the scenes.
Yes, folks, we have BIG PLANS here at 2dgoggles Comics Industries Inc., crazy, CRAZY, BIG PLANS, that I will tell you all about very soon!
Anyways I drew this because a)I was kind of missing Brunel, and he's hardly in User Experience (he didn't used to be in it AT ALL, now he makes a modest Guest Appearance), and b)for some reason Brunel drawings keep appearing on my scratchpad at work by the dozens so I had these around, and also c) I wanted an excuse to plug this book again, because I'm sleeping with it under my pillow: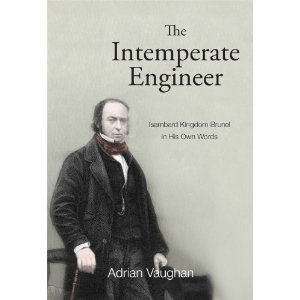 Quotage: from Brunel's journals, age 21:
"As to my character. My self conceit and love of glory vie with each other which shall govern me. The latter is so strong that, even of a dark night, riding home, when I pass some unknown person I catch myself trying to look big on my little pony. I do the most silly, useless things to attract the attention of those I shall never see again. My self-conceit renders me domineering, intolerant, even quarrelsome with those who do not flatter. My ambition– it is more than the mere wish to be rich – is rather extensive — but still – I shall not be unhappy if I do not reach the rank of Hero and Commander-in-Chief of His Majesty's Forces in the Steam of Gaz Boat Division Make the Gaz engine work, fit out some vessels, of course a war is required, get employed by government contract– command a fine fleet and fight– take some fortified town — Algiers or something of that style. Be at last rich. Be the first Engineer and example to all others."
I should say Brunel shows more self-awareness here than you'll find in the entirety of Babbage or Lovelace's correspondence.. Seriously this is the BEST BOOK EVER and I feel comfortable making these extensive quotes because I'm sure you will all go out and buy your own copies at once.
Here's another that will light a fire under you, or (as was the reaction of many of his unfortunate contractors), make you run far far away screaming.. I should add, [sic] as I have not excluded a single comma or other helpful punctuation mark:
"Dear Sir,
It was with great astonishment and regret that I observed when last at the Acorn Bridge that nothing was being done towards the long-delayed erection of the steam engine. I cannot for one moment suppose that anybody would pretend to get the excavation for this bridge without some means of pumping and I see no preparations for any other means than that of an engine and there appears as regards this some cause of delay which is not communicated to me and unless I have immediately a clear and satisfactory explanation of all the present circumstances of your future plans and unless I can be satisfied that these plans are not only efficient but will immediately be carried into execution I shall wait no longer but without delay take all those steps which I consider necessary to regain a portion of the time which has been negligently wasted and proceed with the work in such a manner as I may find necessary. I regret being driven to this decision but the monumental dilatoriness of your proceedings and lately by the apparent abandonment of all attempts to proceed leaves me no alternative. I shall feel obliged by your immediate reply.

I am, Dear Sir
Yours very truly,
I.K. Brunel