Admirably Elegant Wallpapers:
The London of Lovelace and Babbage:
Links of Interest:
Thrilling!  Follow the digitization of the Babbage Papers and the plan to BUILD THE ANALYTICAL ENGINE!
Unsurpassed resources on the history and operations of the Analytical Engine. With emulator!!
The movement that started it all.. home site of Ada Lovelace Day, with many links to inspiration women in Science, Computing, and Technology
***
Historical, Comico-historical, Comico-Mathematical, Scientific-Historical-Comical, &c. WEBCOMICS
Hark a Vagrant
xkcd
Clockwork Game
Family Man
Sailor Twain
Lackadaisycats
Saturday Morning Breakfast Cereal
Girl Genius
Blambot Comic Fonts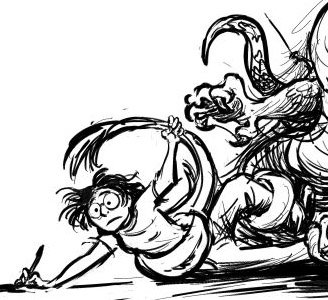 Sydney Padua is a animator and insufferable know-it-all, generally employed in making giant monsters appear to be attacking people in movies. She started drawing comics by accident and is still trying to figure out how to stop.